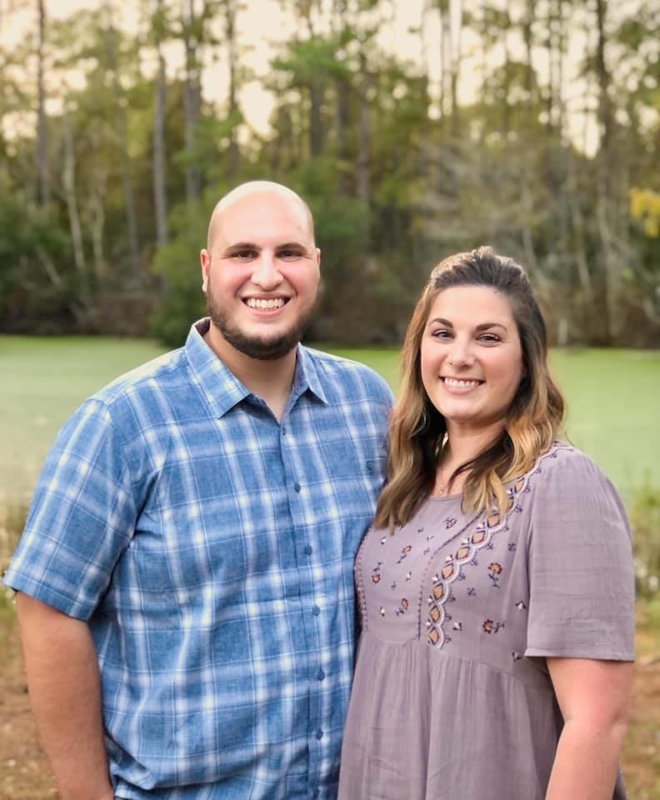 Pastor Jesse
Pastor Jesse grew up in Calvary Community Church. He met his wife, in the fellowship hall during an AWANA meeting. They were married in 2011. He attended Florida Bible College of Tampa from 2013-2017 and graduated with a bachelor's in biblical studies. He has been in Christian work since 2012. Pastor Jesse is passionate in his preaching, approachable in conversation, and dedicated to making the gospel clear.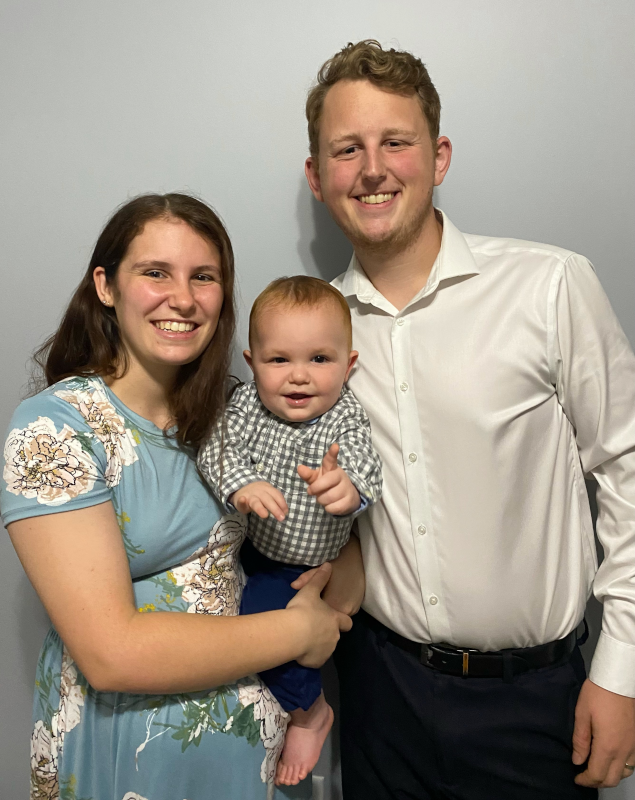 Trent Dudley – Youth Director

Trent Dudley and his wife, Cheyenne, are from Athens, Georgia. He has a Bachelor's degree in Biblical Studies from FBCT and he is passionate about working with youth. He is dedicated to reaching the lost with the gospel and training the saved how to live.

Music Director
Cavalry is diligently seeking a music director who is passionate about biblical worship. We are praying that God will send us someone who appreciates the good ole bible hymns, is talented in their leading of worship, and is willing to create a music ministry for others to serve in. If you are interested, please email info@calvaryoftampa.org for application information.