Welcome to Calvary Community Church of Tampa!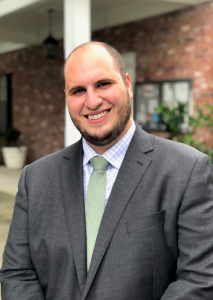 Welcome to Calvary. Our people are friendly and our joy is contagious. We are a family oriented ministry with our on campus Tampa Youth Ranch for teens, Awana programs for children, and adult classes for adults. We serve our community and the world through our internet, youtube ministry and live streaming of all services.
How may we help you?